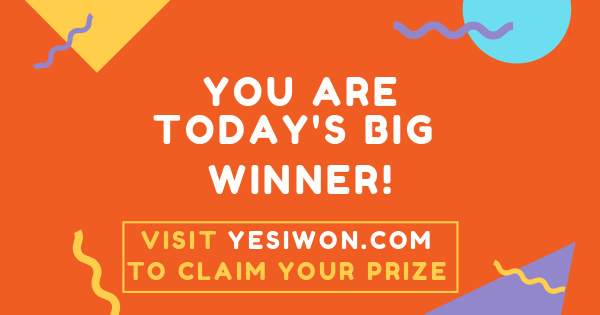 Angkor in Cambodia, Siem Reap
Introduction :
Angkor is an important archaeological site in South-East Asia and is situated in the Siem Reap Province of Cambodia. The famous temple Angkor Wat is the national symbol of Cambodia and the entire area of Angkor is inscribed as a World Heritage Site by UNESCO. Angkor Wat is the largest Hindu temple ever built and is the largest existing religious monument in the world. The Angkor buildings represent the range of Khmer Empire's art for more than 500 years and played a fundamental role in the cultures across most of South East Asia. The architecture of its buildings was distinctive and represents a new horizon in oriental art and architecture. The main attractions in Angkor is the famous temple of Angkor Wat which was a candidate and finalist for the "New Seven Wonders of the World" decided by an internet poll of over 100 million votes. Other attractions include the Angkor Thom which consist of the Bayon temple with impressive architectures and cravings and the archaelogical park.

A view of Angkor Wat from the river

Stone statues and the structures of the buildings
Image attribution to Salomon10 @ Flickr

Stone cravings that feels as smooth as marble
Image attribution to Pigalleworld @ Flickr
History :
Angkor served as the city to the Khmer Empire during the peak of their powers and the famous temple of Angkor Wat was built by the orders of King Suryavarman II from 1113 AD to 1150 AD and is dedicated to Vishnu. The end of the Khmer Empire also spelled the decline in the Angkor region when almost all of it was abandoned during the 15th century. Major restoration work has been carried out between 1986 to 1992 and the region has seen an increase in tourism since the 1990s

Victory gate at Angkor Thom
Image attribution to fmpgoh @ Flickr

The Bayon Temple in the center of Angkor Thom, also known as the temple of faces
Image attribution to Strupler @ Flickr

A statue of Vishnu – Angkor Wat's construction was dedicated to Vishnu
Image attribution to Johnathon @ Flickr
Getting there :
The nearest airport to Angkor is the Siem Reap International Airport. This is followed by a short and convenient 6km trip to the Angkor Wat itself.