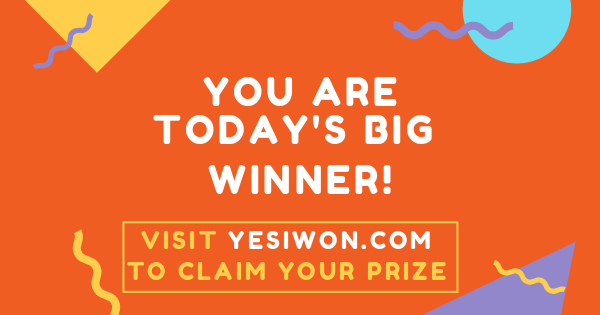 Shwedagon Pagoda in Myanmar, Yangon
Introduction :
The Shwedagon Pagoda is the iconic landmark and spiritual center of the capital city of Yangon in Myanmar. Sitting on top of the Singuttara Hill, the Shwedagon Pagoda dominates the skyline of the city and is considered the most sacred Buddist Pagoda in the country with relics of four Buddha enshrined within. They are the Staff of Kakusandha, the water filter of Konagamana, Robe piece of Kassapa and eight strands of hair from Gautama.

Viewing the Shwedagon Pagoda from outside
Image attribution to bessieandkyle @ Flickr

In and walking around the area
Image attribution to bessieandkyle @ Flickr

Evening time
Image attribution to phonks @ Flickr

Human lion sculpture around the Pagoda
Image attribution to Lionslayer @ Wiki
History :
According to legends the Shwedagon Pagoda has existed for more than 2600 years ago, making it the oldest historical pagoda in Myanmar and all over the world. Historical and archaeological records show that however, the pagoda was built and completed between the 6th and 10th century by the Mon people. Rebuilding took place throughout the years and during the 14th century, the stupa that fell into disrepair was rebuilt to a height of 18 metres while it was raisied to 40 metres a century later. The Shwedagon Pagoda became the most famous place of pilgrimage in the country by the beginning of the 16th century.

One of the shrines in Shwedagon
Image attribution to pwbaker @ Wiki

Famous nightview of the landmark from the city of Yangon
Image attribution to exotissimo @ Flickr

Closer look at the golden pagoda at night
Image attribution to isriya @ Flickr

Offerings at one of the planetary post
Image attribution to Lionslayer @ Wiki
Getting there :
The nearest airport to the Shwedagon Pagoda is the Yangon International Airport from which only requires a 30 min drive to the attraction.