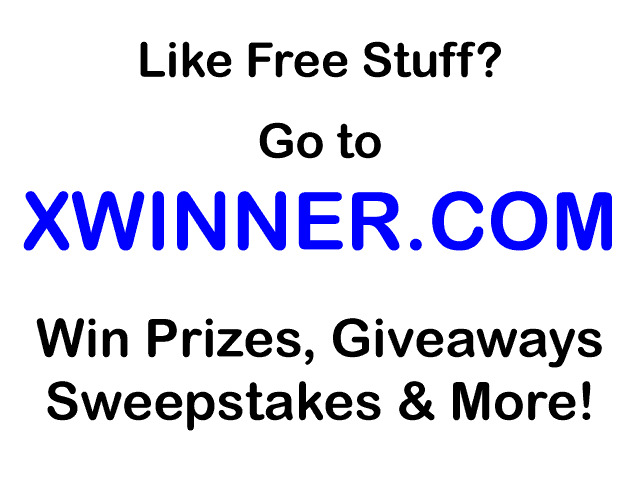 Cappadocia in Turkey, Nevsehir
Introduction :
Cappadocia is a historic region located in the Nevsehir province of Turkey. Cappadocia consists of a region of exceptional natural wonders characterized by its fairy chimneys and unique moon like landscape together with a rich and unique heritage of history and culture in the region. As such, it was listed in the list of World Heritage Sites of UNESCO in 1985. The region of Cappadocia was also notably used as a filming spot for the film Ghost Rider : spirit of Vengeance and the leading actor Nicolas Cage saying he was amazed by the wonders of Cappadocia.

Aerial view and landscape of Goreme
Image attribution to wadgey @ Flickr

The renowed and unique fairy chimneys of Cappadocia
Image attribution to Turken @ Wiki

Pigeon Valley between Uchisar and Goreme
Image attribution to blieusong @ Flickr

The stone chimneys at Urgup
Image attribution to Nazzarenoagostinelli @ Wiki
History :
The first recorded history of Cappadocia dates back as early as the 6th century BC when the name was mentioned in the trilingual inscriptions of the early Achaemenid kings. During the late Bronze Age, Cappadocia was known as Hatti and was the homeland of the Hittite people. During the era of Alexandra the Great, he tried to rule the area through one of his commanders but somehow a Persian aristocrat became the king of the Cappadocians and extended the borders to as far as the Black Sea. The following rulers in the area was the Romans and eventually it became part of the Ottoman Empire for the centuries and now remains as part of Turkey as a popular tourist destination with a unique and beautiful landscape coupled by its rich historical and cultural heritages.

A house built on the landscape of Cappadocia
Image attribution to Mbz1 @ Wiki

A cave home craved out from one of the stone chimney
Image attribution to gogap @ Flickr

Unique chimneys near Goreme
Image attribution to katenev @ Flickr

Winter time in Goreme
Image attribution to Beetjedwars @ Wiki

Sunset in Cappadocia
Image attribution to Jason @ Flickr
Getting there :
The closest airport to the Cappadocia is the Kayseri Erkilet Airport (ASR) which is around a 1 hour bus trip to the destination. Alternatively, a direct bus trip to the Cappadocia from the international airport of Istanbul can be arranged but it would take up to 12 hours to reach the attraction.