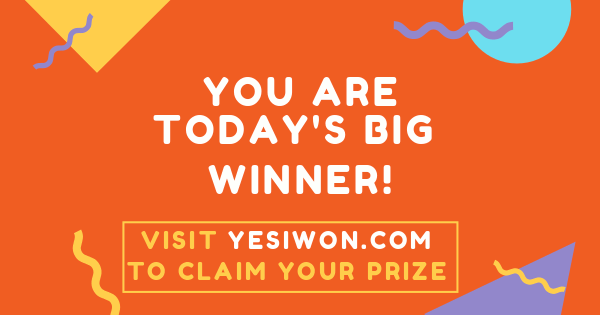 Hermanus in South Africa, Western Cape
Introduction :
Hermanus is a small town located along Walker Bay in the Southern coast of Western Cape province in South Africa. The total area measures 18 square km and falls under the governance of the Overberg District Municipality. The town has a population of 80,000 people and is a great spot for a relaxing tour as well as a popular retirement town. Main attractions and activities include the whale sightings at the Grotto Beach, wine route, the Safari, the craft markets, "heaven and earth trails" by horse and the Fernkloof Nature Reserve.

Bird eye view of the coastal town of Hermanus

Blue waters of the Grotto Beach
Image attribution to Kollewyn @ Wiki

Whale sightings in Hermanus
Image attribution to Donpf1 @ Wiki
History :
Hermanus is a shortened name of the otherwise too long Hermanuspietersfontein and is founded by Hermanus Pieters who was a shepherd and teacher in 1855. The village was discovered to be a natural harbour and offers excellent fishing which attracted large numbers of fisherman into the area. for preserving the fabulous clean air and village feel around the area, Sir William Hoy famously blocked an attempt to build a railway line from Botrivier to the coastal town despite a railway station already built prior to the construction of the railway line.

Tour at the Safari

Walking down the wine route

One of the wine farms along the wine route
Getting there :
The nearest international airport to Hermanus is the Cape Town International Airport which can be followed by a 105 km scenic drive to Hermanus.