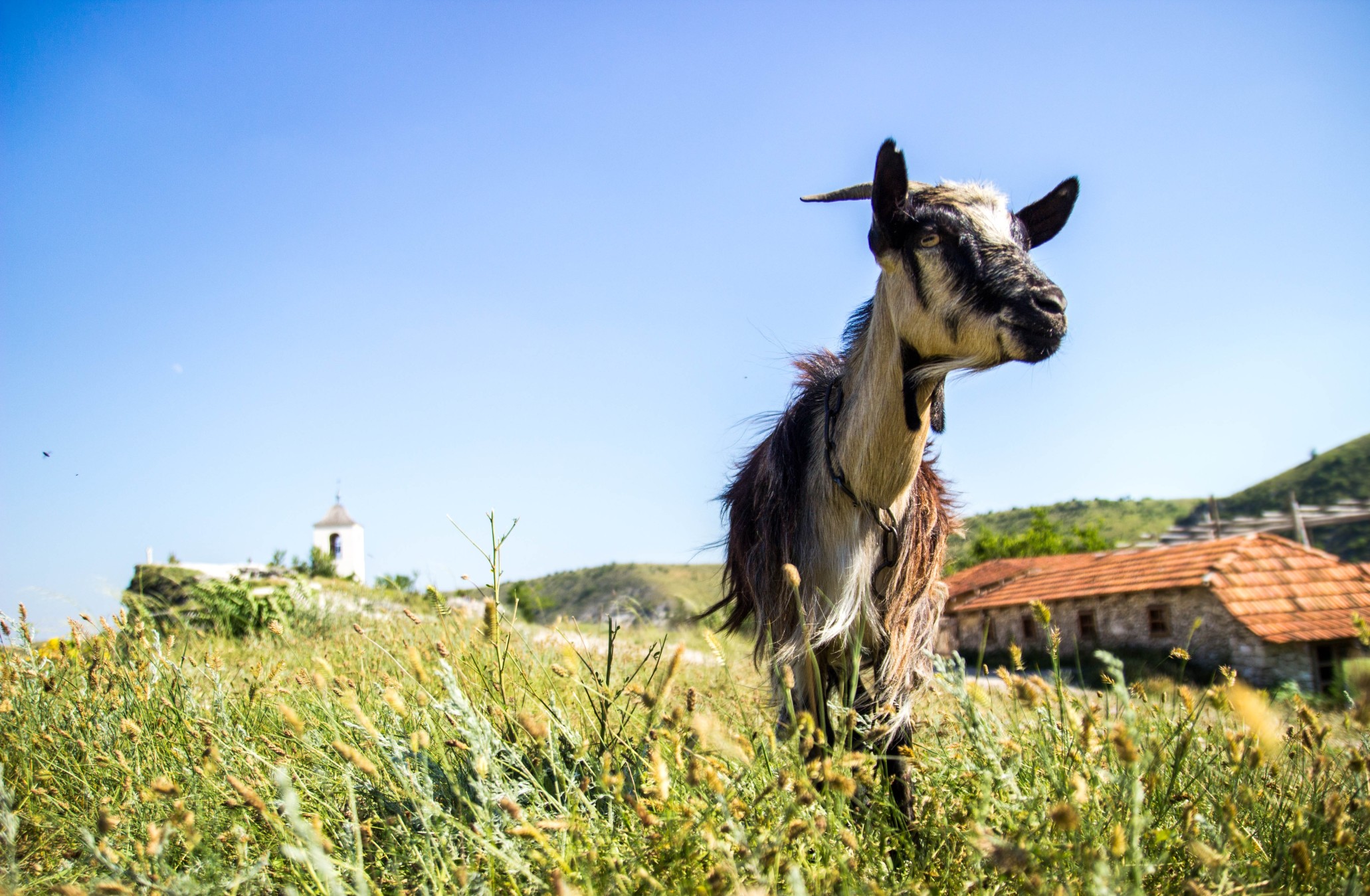 Old Orhei in Moldova, Orhei
Introduction :
Old Orhei is an archaelogical complex located in the commune of Trebujeni in the Orhei district of Moldova. It is a natural historical site built in the open air and combines the natural landscape and traces of ancient civilizations who once inhabit the area.

The natural landscape of Old Orhei

Monsatery built on top of the cliff

Old stone orthodox cross
History :
First traces of human activites found in Old Orhei was the Geto-Dacian fortress built between 100-600 BC. There was also orthodox Christian monasteries of the 14th century and the Moldovian town of Vechi since the 15th to 17th centuries.

Remains of the tatar bath

Cave monastery – one of the oldest site in Old Orhei
Getting there :
The nearest international airport to Old Orhei is at the Chisinau International Airport which is 60 km from the attraction.