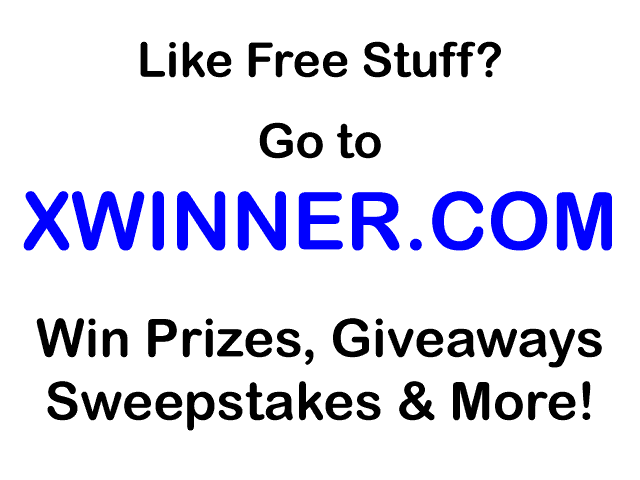 Sagrada Familia Church in Spain, Barcelona
Introduction :
Sagrada Familia is a large Roman Catholic church located in the city of Barcelona in Spain. It is an unfinished masterpiece designed by the famous Catalan architect Antoni Gaudi and construction began in 1882. Despite the church still being under construction, it was already appraised world wide as the most extraordinary personal interpretation of Gothic architecture as well as making it into the list of the 12 treasures of Spain. The Sagrada Familia was also designated as a World Heritage Site since 1984 while still in the midst of construction under the Works of Antoni Gaudi due to its outstanding and creative contribution to the development of architecture and building technology during his time.

Standing out in the city of Barcelona
Image attribution to Federick @ Flickr

View of the church from the garden
Image attribution to melaniejo @ Flickr

Entrance of the church at the streets
Image attribution to cristinavalencia @ Flickr

The sophisticated details of the ceilings
Image attribution to Stevo1000 @ Wiki
History :
The Sagrada Familia was built from the inspiration of a church at Loreto in Italy by Catalan author who was the founder of the Spiritual Association of Devotees of St. Josheph after visting Vatican in 1872. The original designer was Francisco Paula del Villar but in 1883 Antoni Gaudi took over the design of the church and changed it dramatically. When Gaudi died in 1926, the church was still half completed and construction halted during World war II and the Spanish Civil War. The full construction of the Sagrada Familia is estimated to be completed between 2026 and 2028.

The symbolic details of the facade
Image attribution to Brianza2008 @ Wiki

Closer look on the detailed cravings at the facade
Image attribution to marit17461 @ Flickr

Stained glass windows in the church
Image attribution to vtveen @ Flickr

Majesty interior of the church
Image attribution to norimaki @ Flickr
Getting there :
The nearest international airport to the Sagradra Familia is the Barcelona–El Prat Airport (BCN) and it only takes around 45 mins to reach the attraction by car or train.